ILP HOTEL INVESTMENT MEETUP
24 September 2019
15:00- 18:00
Hyatt Regency Kiev
Admission by invitation only
Acquisition of an existing hotel business abroad: Market overview and revenue-generating capacity of hotels in popular destinations. Passive investment or active management. Acquisition process.
Block 1
15:00 - 16:00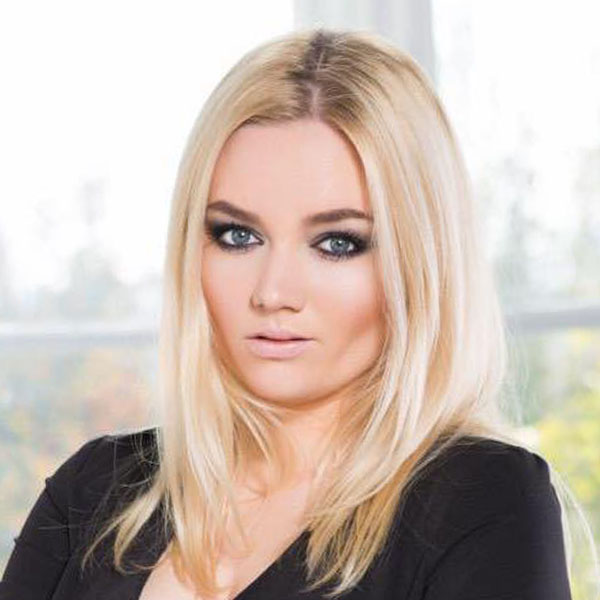 Speaker: Kseniia Korzun, ILP Expo and ILP Concierge Service (UK), General Manager.
Acquisition of an existing hotel business abroad.
Market overview, prices for hotels in popular destinations: Switzerland, Germany, Great Britain, Italy, Spain, Portugal, and Asia.
Revenue-generating capacity of hotels in 2019, EBITDA, RevPar, forecast for 2020-2025.
Differences between the acquisition of a hotel affiliated with a chain (hotel has a contract with a famous brand) and an independent (non-chain) hospitality property.
Passive real estate investments.
Acquisition options: 100% ownership, share participation, acquisition of a portion of the property (selected rooms, floors, buildings), and other.
Property search and selection.
The acquisition process: due diligence, legal paperwork.
Hotel acquisitions: Taxation. Tax residency. Legal Paperwork.
Block 2
16:00 - 17:00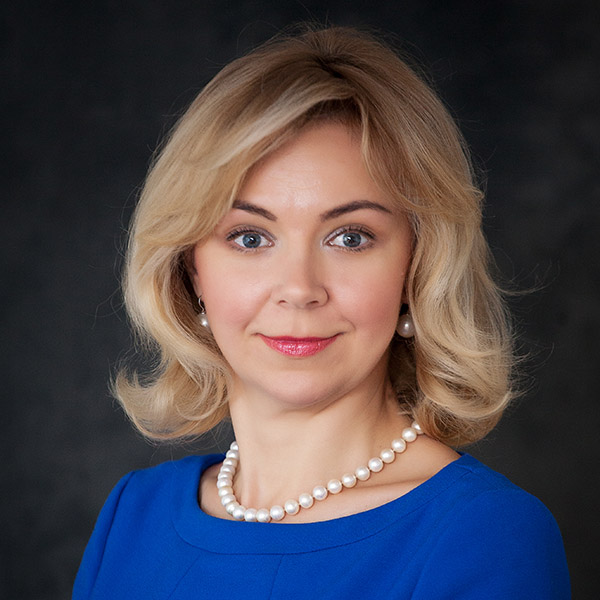 Speaker: Halyna Khomenko, EY Ukraine, People Advisory Services, Associate Partner.
Government control of outbound investments for Ukrainian citizens interested in acquiring hotel properties abroad.
Currency regulations, change in foreign currency residency status.
Change of tax residency for investors.
Taxation of hotel acquisitions.
Taxation of hotel ownership.
Transfer of title in the business/property
OFF-MARKET HOTELS: PROJECT PRESENTATION
Block 3
17:00 - 18:00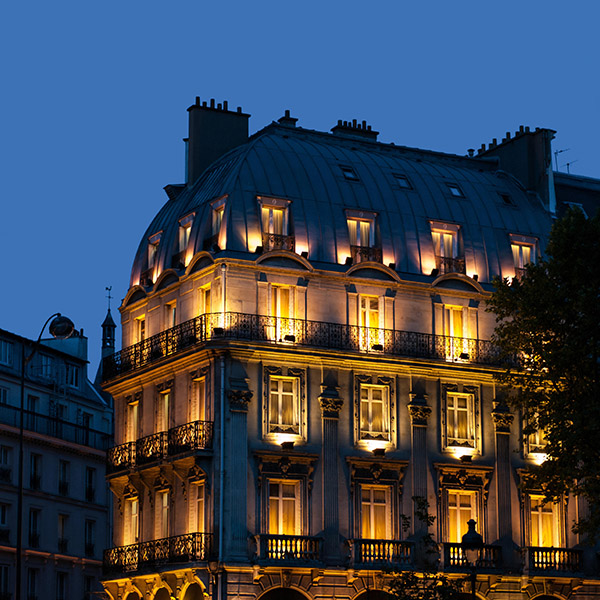 Speaker: Hotel Investement Advisors from the UK, Germany, Italy, Switzerland and other countries (TBA).
Presentation of off-market hotels (hotels not publicly listed for sale) in Germany, France, UK, Switzerland, and other countries
Under-construction and existing hotels.
Boutique and grand hotels.
Flagged and independent hotels.
After the seminar, individual consultations can be arranged in breakout rooms.
The seminar will be attended by qualified hospitality property advisors, lawyers, and auditors able to answer specific questions.