Davos International Conference 2022
24 May
9:45 – 15:30
Precise Tale Seehof Hotel
Address: Promenade 159, 7260 Davos, Switzerland
Parsenn Eventspace Hall
CONFERENCE PROGRAM
Inernational Residency and Citizenship by Investment Conference by ILP Group
Residency and citizenship by investment and business immigration programs offered by the USA, and the EU. Outlook and key priorities in the midst of the emigration wave triggered by internal crises in the CIS states (former USSR countries) in the wake of the Russia-Ukraine war.
Conference opens. Keynote by ILP Group, UK
Panel discussion
Golden visas offered by EU countries. Residency through investment in property and other assets.
A new emigration wave from the CIS in the wake of the Russia-Ukraine conflict: Upper- (HNWI) and upper-middle class persons;
Anticipated restrictions and potential changes to the due diligence procedure for applicants from the CIS in light of recent events in Russia and Ukraine;
Potential tightening of eligibility criteria; and
Regulatory changes for 2022.
Speakers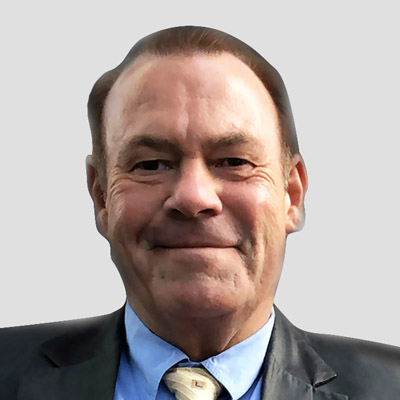 Luigi Carlo De Micco
CEO & President, Economist PhD, Lawyer L.LM., De Micco & Friends, Spain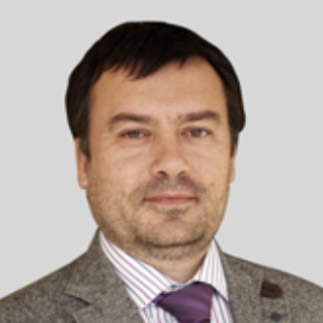 Oleg Railean
CEO & Co-founder, Amber Star, Portugal
Moderated by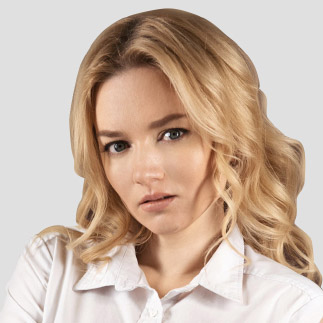 Kseniya Korzun
Managing Partner, ILP Group, UK
Panel discussion
Regulatory update on the U.S. immigrant investor program.
Nuances and intricacies in light of the current situation in the CIS;
Admission quotas and other restrictions; and
Legislative changes 2022.
Speakers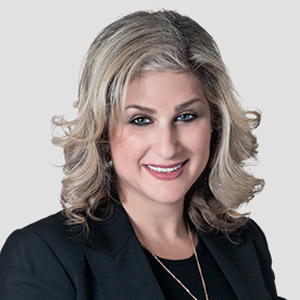 Kate Kalmykov
Shareholder, Greenberg Traurig, USA
Mike Khalesi
Sotheby's International Realty, Beverly Hills One, USA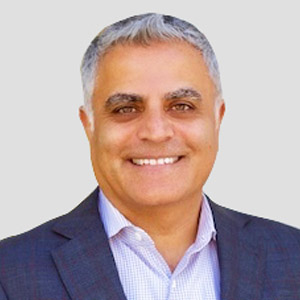 Mike Moghaddas
Owner, Moghaddas Realty, USA
Moderated by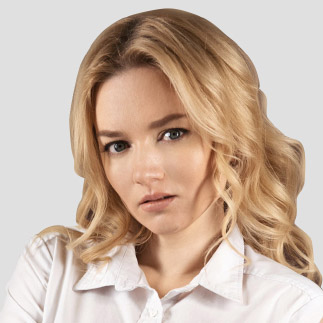 Kseniya Korzun
Managing Partner, ILP Group, UK
---
Alternative investment options and hospitality real estate market under the impact of global economic turbulence and a fast-changing investment environment. Outlook and trends for 2022.
Alternative investments in 2022
Investor migration;
"Black swans" and challenges; and
Trends and forecasts.
Speakers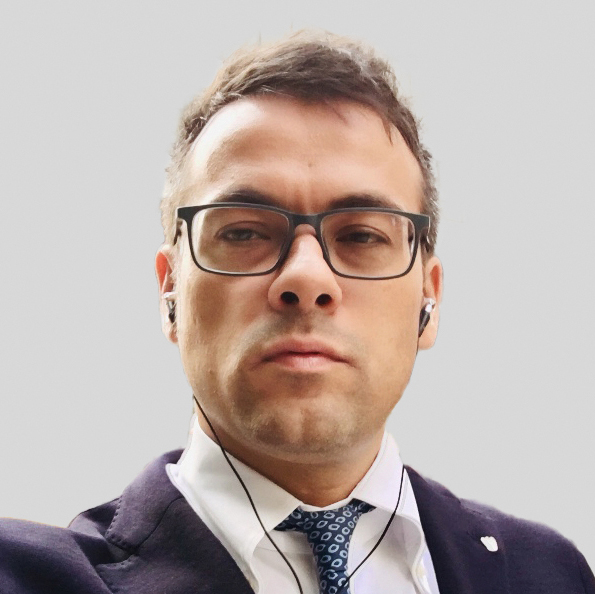 La Rocca Gaetano
CEO, Delta Lavori Spa, Italy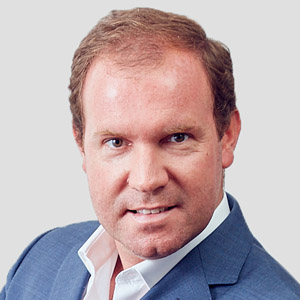 Duarte Calheiros e Menezes
Director, BlueCrow Capital, Portugal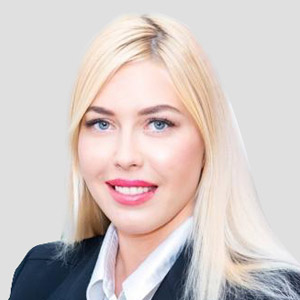 Maria Spartalis
Partner, Terreus Capital Zurich, Switzerland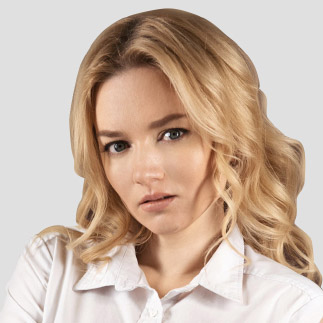 Kseniya Korzun
Managing Partner, ILP Group, UK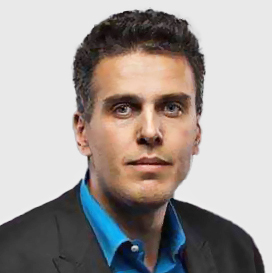 Nick Bilogorskiy
Director, Trust and Safety at Google. Founder and Co-Chairman, Nova Ukraine
Alternative investments in Germany: New market segments
Fashion as a high-yield industry;
Crypto: ROI and risks; and
Emerging real estate market segments.
Speakers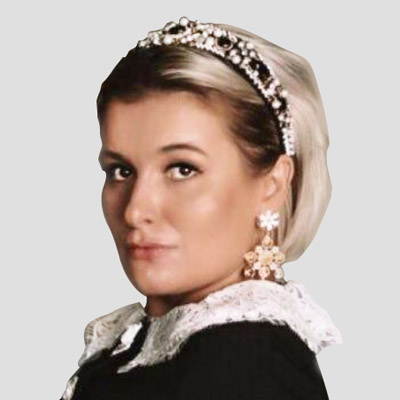 Anna Stukkert
Investor, Germany
Dr. h.c. Sergej Tschernjawskij
Deputy Chairman of the Board, CSU (government party of Bavaria) working group migration and integration, Germany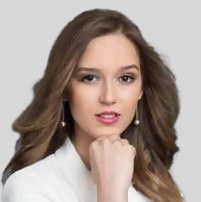 Anastasiia Amosova
Managing Partner, Bronshteyn GmbH, Germany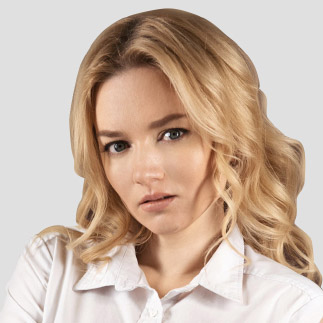 Kseniya Korzun
Managing Partner, ILP Group, UK
The conference will be held in a high-security area only accessible to special badge holders after a preliminary online identity verification. ILP Group will assist speakers and attendees with the security check.
In case you don't have a badge, please contact us and we will be delighted
to help you obtain it.