Cyprus International Luxury Property and Residency Conference 2021
The International Luxury Property and Residency Conference 2021, a global conference and exhibition, will be held 24-25 August 2021 at the Amara Hotel in Limassol, Cyprus
Event Program
Conference languages: English
24 August
10:00 – 10:15
Opening Remarks
10:15 – 10:45
Malta Citizenship and Immigration Solutions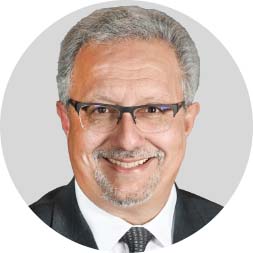 10:45 – 11:15
Achieving Maltese Citizenship. Maltas Residency to Citizenship Programme
Speaker:
Roderick Cutajar
Founder & CEO, immVest International Limited,
11:15 – 11:45
Montenegro Citizenship-by-Investment Program Extended: New requirements and opportunities
Speaker:
Sofya Silina
Vice-President Russia and CIS, Apex Capital Partne,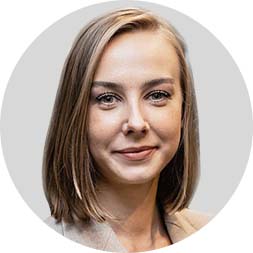 11:45 – 12:15
Portugal Golden Visa: Investment in Mercan projects
Speaker:
Kristina Lapshina
Business Development Manager, Mercan Capital,
12:15 – 12:45
Spanish Golden Visa in the Light of the Pandemic
11:45 – 12:15
Cyprus Real Estate Market Overview.Facts and figures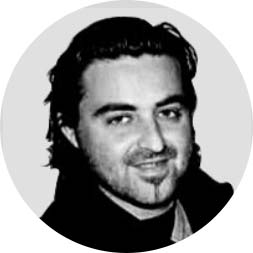 12:45 – 13:15
Golden Visa and Property Investment in Spain
Speaker:
Charlie Montegriffo
Legal Assistant, CostaLuz Lawyers,
25 August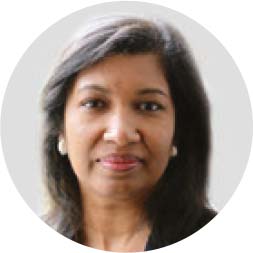 13:30 – 14:00
Grenada Citizenship – the Migration Alternative
Speaker:
Kaisha Ince
Lawyer, Principal, Caribbean Legal and Project Advisory Limited,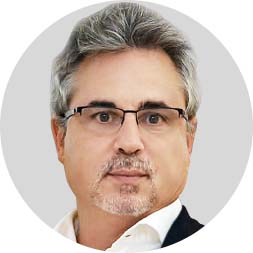 14:00 – 14:30
2022 Updates to Caribbean Citizenship-by-Investment Programs: S
Speaker:
Nuri Katz
President and founder, Apex Capital Partners,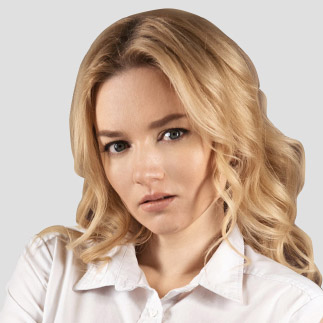 14:30 – 15:00
Hospitality Real Estate: Finding off-market properties
Speaker:
Kseniya Korzun
Managing Director, ILP Grou,
15:00 – 15:30
Real Estate Trends and Opportunities in France
15:30 – 16:00
Turkish Citizenship by Investment Program
16:30 – 17:00
Benefits of Real Estate Investment in Dubai
17:30 – 18:00
Swiss Residence Program: Legal and financial requirements
18:30 – 19:00
Closing Remarks
Tea, coffee, water, and pastries will be served throughout the conference hours, from 9:30 to 17:30.
SPONSORS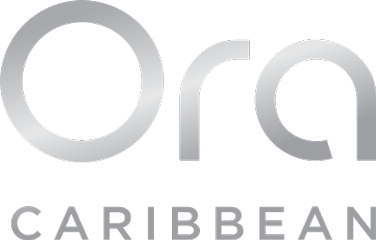 View profile
The sister company to Ora Developers, who have properties in 5 other countries including Ayia Napa Marina in Cyprus, Ora Caribbean have embarked on a 5 year, 500 million dollar 500 hotel room development plan in Grenada. Our first luxury resort in Grenada opened on December 1st, 2018. With a prominent location on one of the world's most magnificent beaches, with over 200m of beach frontage and a stunning 100m infinity swimming pool (the longest in the Caribbean, it is an ode to sophisticated simplicity and outstanding service.
View profile
SPIN is the world's largest online immigration networking platform, featuring more than 600 companies from 70 countries for investment immigration companies.
Exhibitors
More than 50 companies from Cyprus, the USA, Canada, Great Britain, Malta, Spain, Italy, Germany, France, Switzerland, Portugal, and more:
Immigration companies
Upmarket real estate developers
Financial, law, and consulting companies
Real estate agencies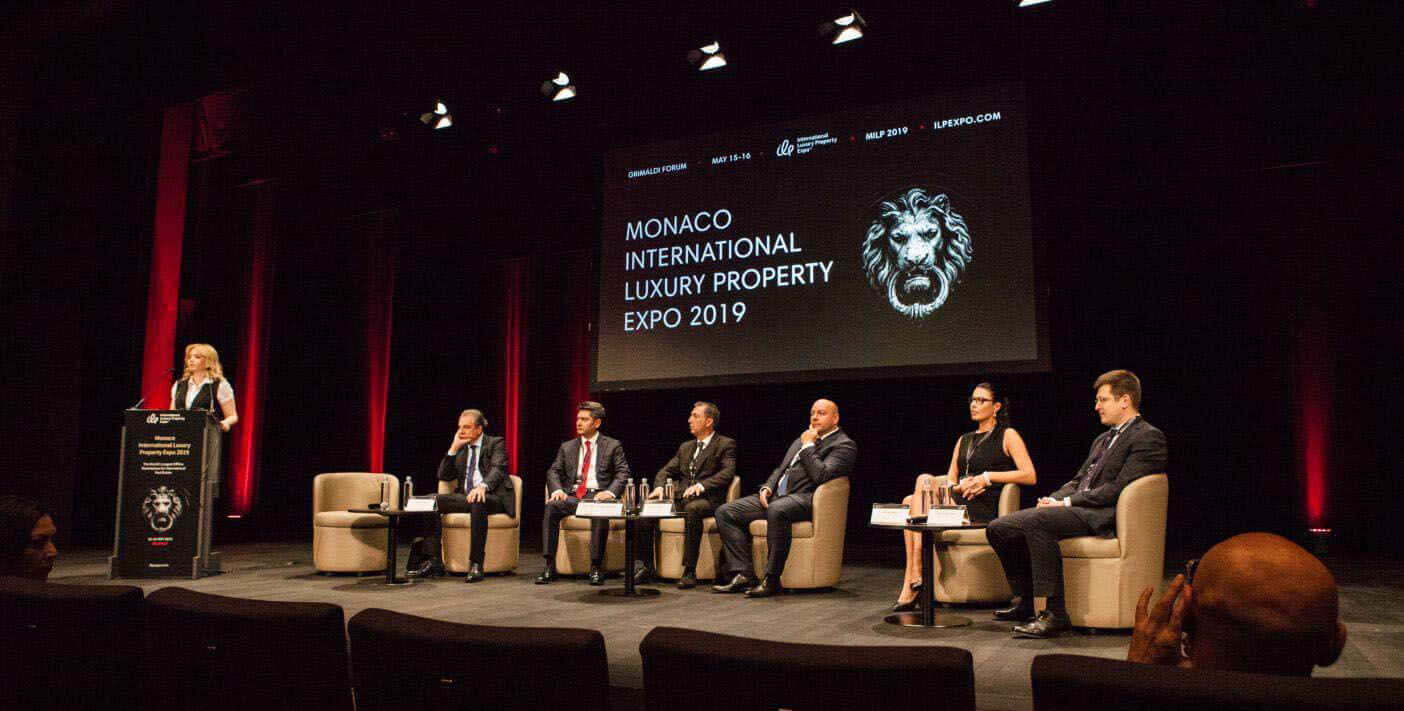 Visitors
Over 150 representatives of the industry's leading companies and wealthy private individuals from Russia, Kazakhstan, Ukraine, China, and the Middle East:
International real estate agencies
Potential investment immigrants
Potential luxury real estate buyers
Great international business leaders
Event Format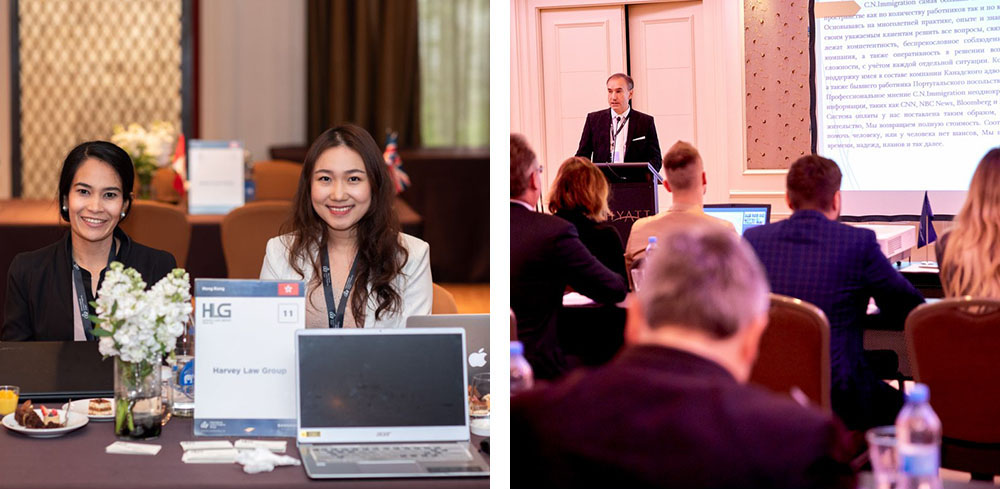 A conference featuring the industry's leading experts
A tabletop exhibition with workstations equipped for individual appointments with visitors
A press conference including major business and trade media from 30 countries
Continuous tea and coffee service in the lounge area throughout the event
An invitation-only Gala Party