Cyprus International Luxury Property and Residency Conference 2021
The International Luxury Property and Residency Conference 2021, a global conference and exhibition, will be held 24-25 August 2021 in the Amara Hotel at Limassol, Cyprus
Event Program
24 August
09:45 – 10:00
Opening Remarks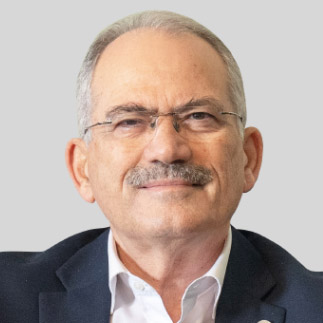 10:00 – 10:15
Welcome Address by the Mayor of Limassol
Speaker:
Nicos Nicolaides
Mayor of Limassol, Cyprus
10:15 – 10:30
Welcome Comments by a Representative of the Ministry (TBA)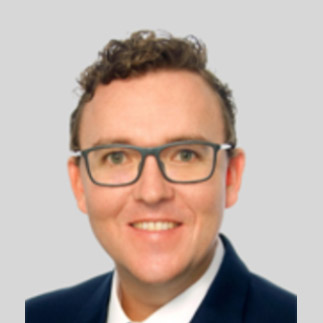 10:30 – 11:00
Real Estate-Linked Investment Migration: Top countries to consider
Speaker:
Dominic Volek
Group Head of Private Clients and Member of Executive Committee, Henley & Partners, UK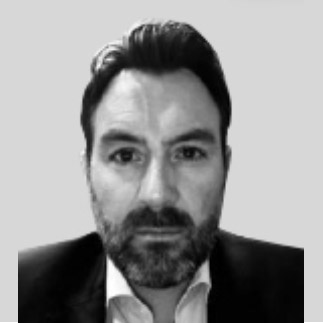 11:00 – 11:30
Ora Caribbean: Redefining the investment model
Speaker:
Richard Hallam
CBI Director, Ora Caribbean, Grenada
11:30 – 11:45
Coffee Break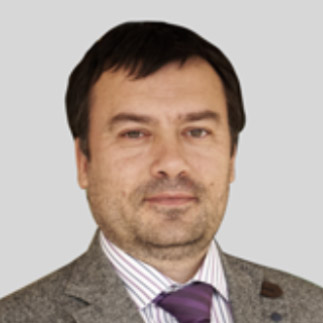 11:45 – 12:15
Things You Don't Know About Golden Visa and Investments in Portugal. New Rules!
Speaker:
Oleg Railean
CEO & Co-founder, Amber Star, Portugal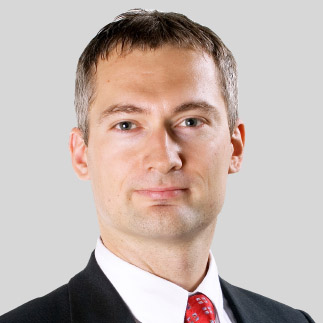 12:15 – 12:45
Alternative Investment Opportunities in Cyprus and Beyond
Speaker:
Steven Pepa
Founder, Saratoga Capital, Cyprus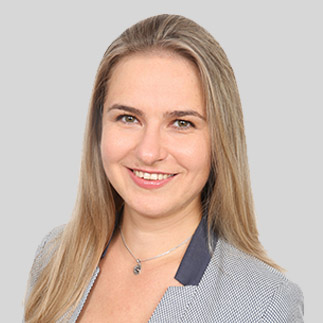 12:45 – 13:15
Cyprus Real Estate Investment Opportunities
Speaker:
Kate Skrobava
Sales and Business Development Executive, Cyfield Group, Cyprus
13:15 – 14:15
Lunch Break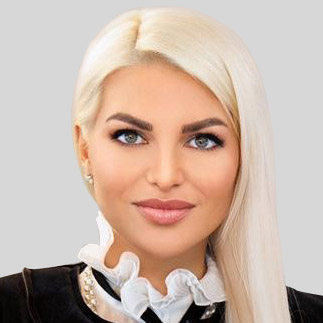 14:15 – 14:45
Advantages of Cyprus as a Location for Setting up Family Offices
Speaker:
Anna Homenko
Founder, Fiduciana Trust (Cyprus) Limited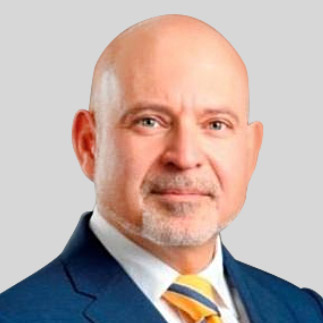 14:45 – 15:15
London Credit Fund Opportunity
Speaker:
Dmitry Khenkin
Director, Investor Relations, Consulco Capital
15:15 – 15:45
Spanish Residency as a Safe and Guaranteed Pathway to the EU
15:45 – 16:00
Coffee Break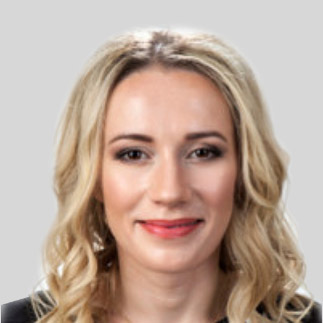 16:00 – 16:30
Lifestyle Properties in Limassol, Cyprus
Speaker:
Katerina Kurlovich
Business Development Manager, Prime Property, Cyprus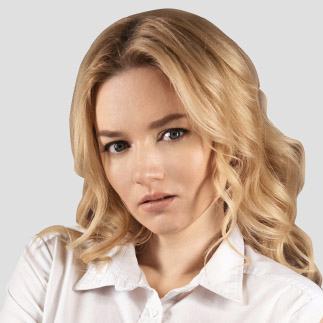 16:30 – 17:00
Hospitality Real Estate: Finding off-market properties
Speaker:
Kseniya Korzun
General Manager, ILP Group, UK
25 August
09:45 – 10:00
Opening Remarks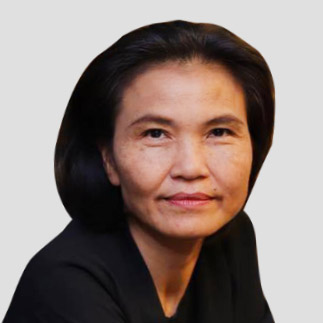 10:00 – 10:30
Second Home Investments in Thailand Benefits and opportunities
Speaker:
Jansanthia Bang-On
Managing Director, Siam Luxury, Thailand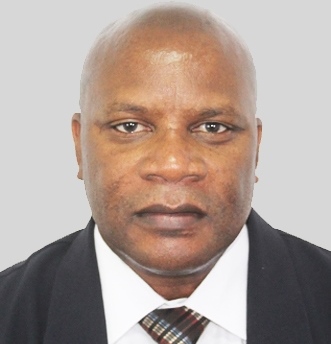 10:30 – 11:00
Caribbean Citizenship Program - Benefits & Value
Speaker:
Stephen K M Isidore
Immigration Lawyer & Legal Advocate, Caribbean Commercial & IP Law Practitioners, Caribbean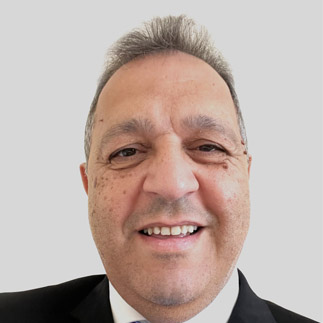 11:00 – 11:30
Property Industry: The importance of International Business Networking
Speaker:
Savvas Kyriakides
Founder & President, Great Britain - Cyprus Business Association
11:30 – 11:45
Coffee Break
11:45 – 12:15
Canadian Business Immigration Programs Overview
Speaker:
Victor Hohots
Founder, Avista Professional Corporation, Canada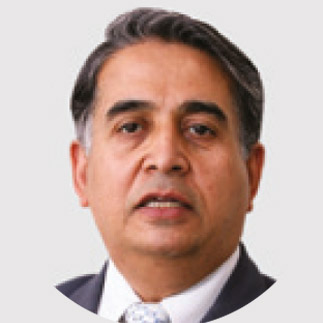 12:15 – 12:45
Basic Dos and Don'ts for Entering theIndian Investment Migration Market
Speaker:
Prashant Ajmera
Founder, Ajmera Law Group, India
13:15 – 14:15
Lunch Break
14:15 – 14:45
Dubai Real Estate Market: Outlook, drivers,and opportunities
15:45 – 16:00
Coffee Break
16:00 – 16:30
Grenada Citizenship by Investment: The most coveted program in the Caribbean
16:30 – 17:00
Immigration to Singapore Through Investment Funds
SPONSOR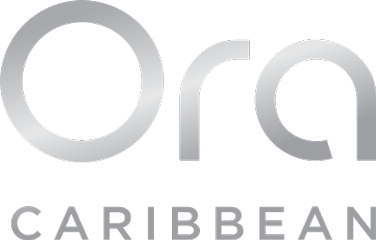 View profile
The sister company to Ora Developers, who have properties in 5 other countries including Ayia Napa Marina in Cyprus, Ora Caribbean have embarked on a 5 year, 500 million dollar 500 hotel room development plan in Grenada.
Our first luxury resort in Grenada opened on December 1st, 2018. With a prominent location on one of the world's most magnificent beaches, with over 200m of beach frontage and a stunning 100m infinity swimming pool (the longest in the Caribbean, it is an ode to sophisticated simplicity and outstanding service.
Exhibitors
More than 50 companies from Cyprus, the USA, Canada, Great Britain, Malta, Spain, Italy, Germany, France, Switzerland, Portugal, and more:
Immigration companies
Upmarket real estate developers
Financial, law, and consulting companies
Real estate agencies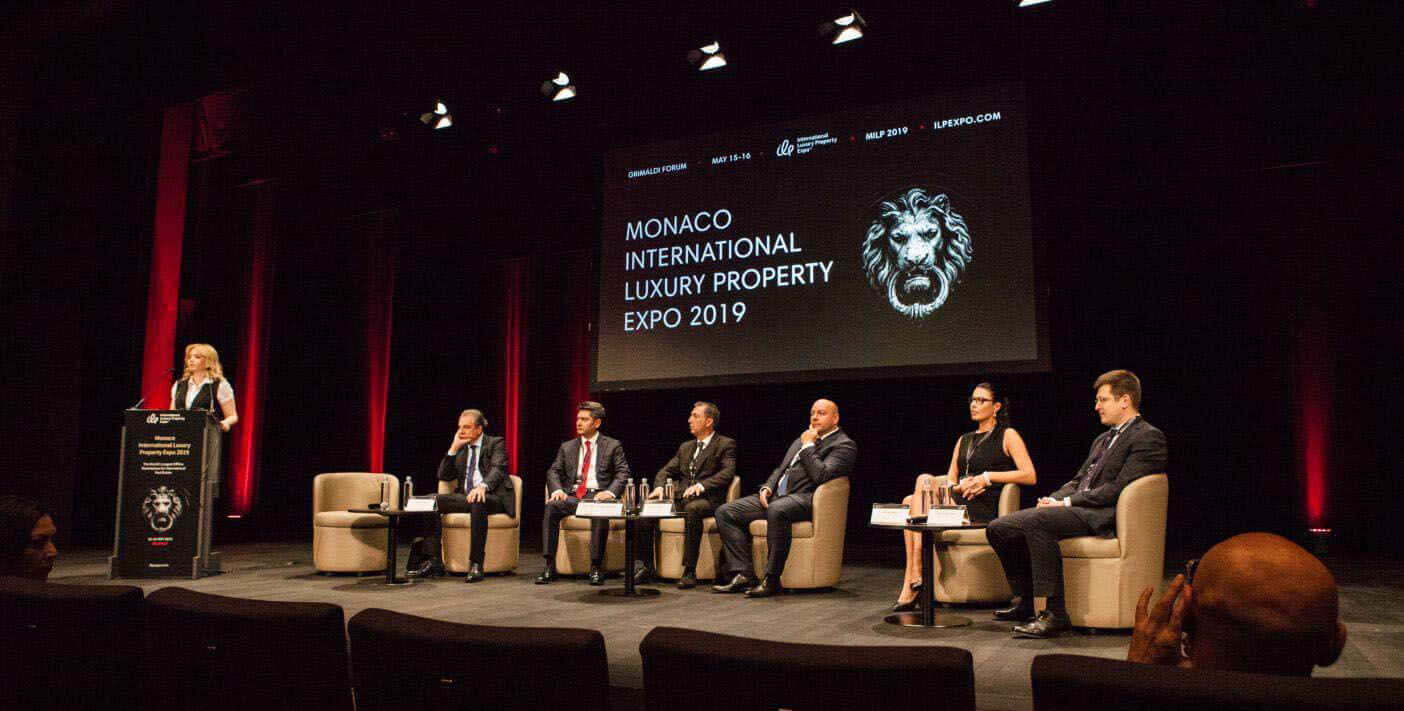 Visitors
Over 150 representatives of the industry's leading companies and wealthy private individuals from Russia, Kazakhstan, Ukraine, China, and the Middle East:
International real estate agencies
Potential investment immigrants
Potential luxury real estate buyers
Great international business leaders
Event Format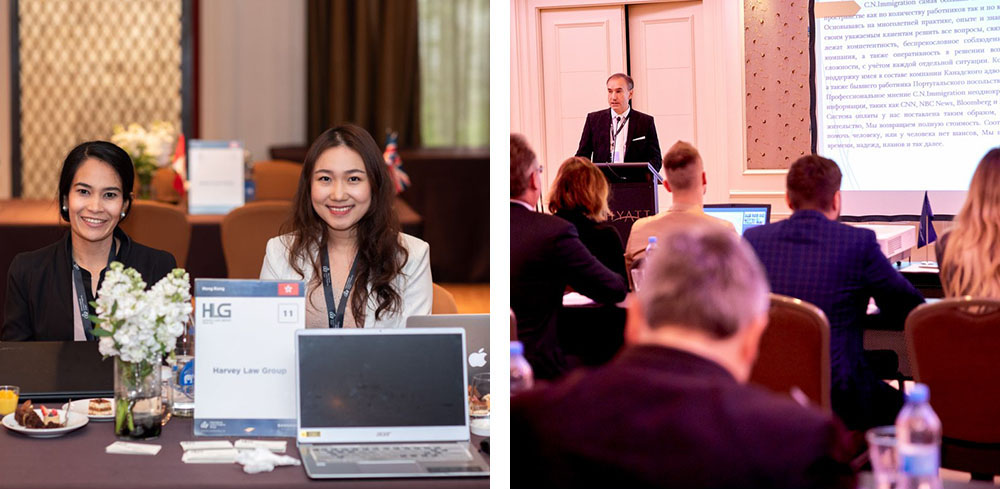 A conference featuring the industry's leading experts
A desktop exhibition with workstations equipped for individual appointments with visitors
A press conference including major business and trade media from 30 countries
Continuous tea and coffee service in the lounge area throughout the event
An invitation-only Gala Party