YEREVAN INTERNATIONAL RESIDENCY AND CITIZENSHIP BY INVESTMENT CONFERENCE
More than 150 representatives of leading specialized companies, as well as individuals (HNWI) from Russia, Kazakhstan, Ukraine, India, China, the Middle East:
Date: 17 February
Venue: The Alexander, a Luxury Collection Hotel, Yerevan
Address: 3/4 Abovyan Street, Yerevan, Armenia
Agenda:
17:00 – 20:00

International conference featuring speakers from the USA, the UK, and the EU

20:00 – 22:00

Networking cocktail
Attendees: hand-picked selection of the country's most reliable agents and most prominent investors. Participation is limited to 50 persons. Speakers: industry experts from the EU and the USA
Why Armenia?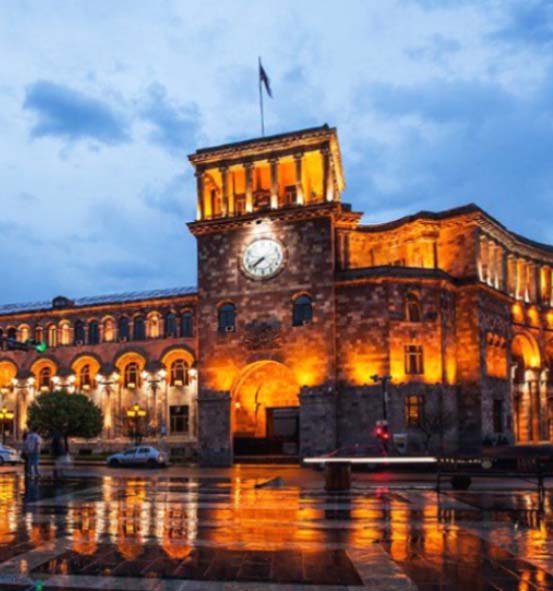 In the three quarters of 2021, 103,000 more Armenians left the country than entered it. In the first quarter of the year the net loss represented almost 64,000 people.

More than 8 million Armenians are residing abroad.

In 2020, Armenia's economy contracted by 7.6%, which triggered a rise in immigration.

15% of Armenian immigrants are headed for the EU and 5% favour the U.S.
We are welcoming speakers who specialize in residency- and citizenship-by-investment programs and real estate market of the following countries:
Cyprus

Romania

Czech
Republic

USA

Germany

Greece

Italy

Spain