ILP GROUP is a group of international companies.
Our Services:
Targeted selection and search at our clients' request.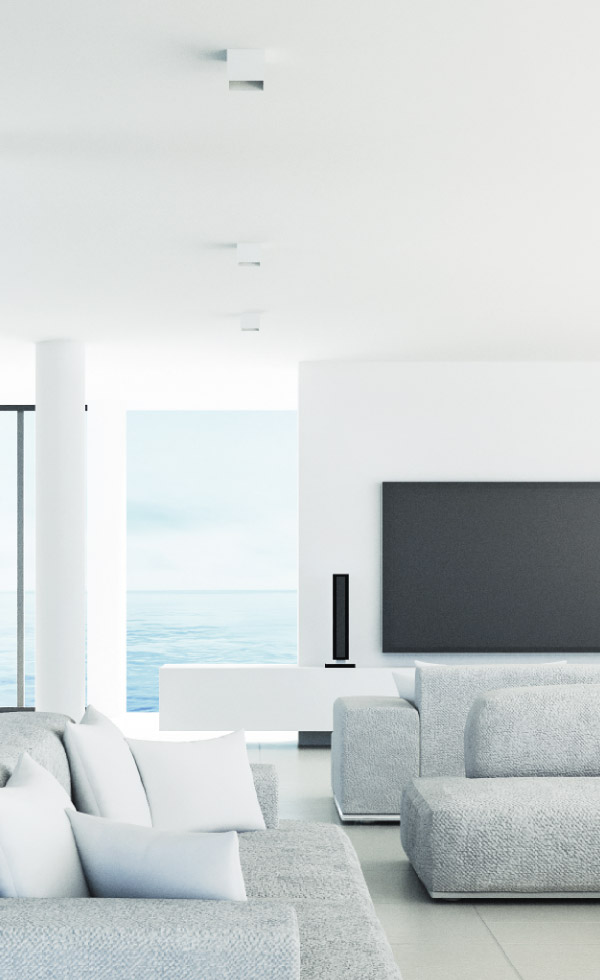 Hospitality real estate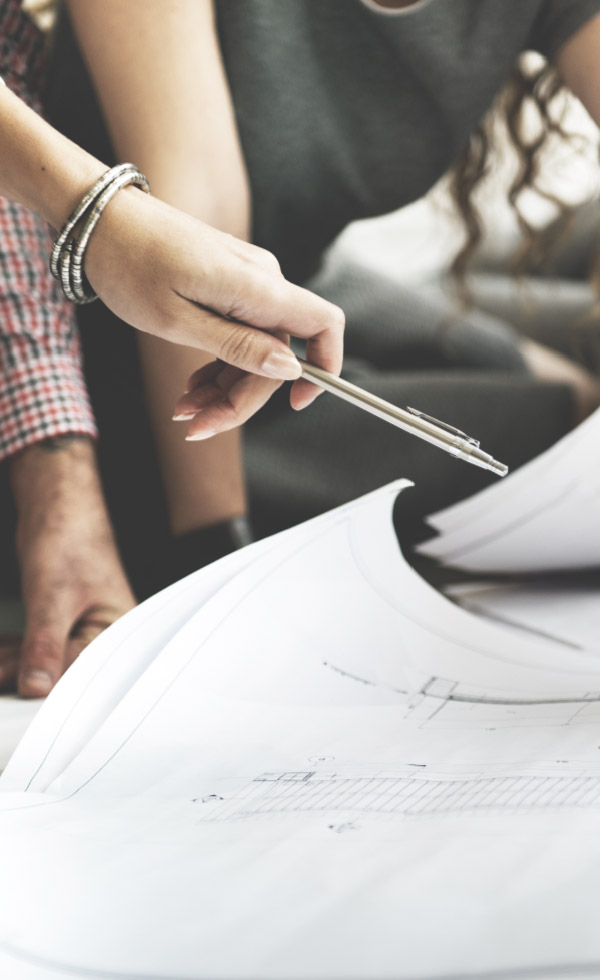 Undeveloped land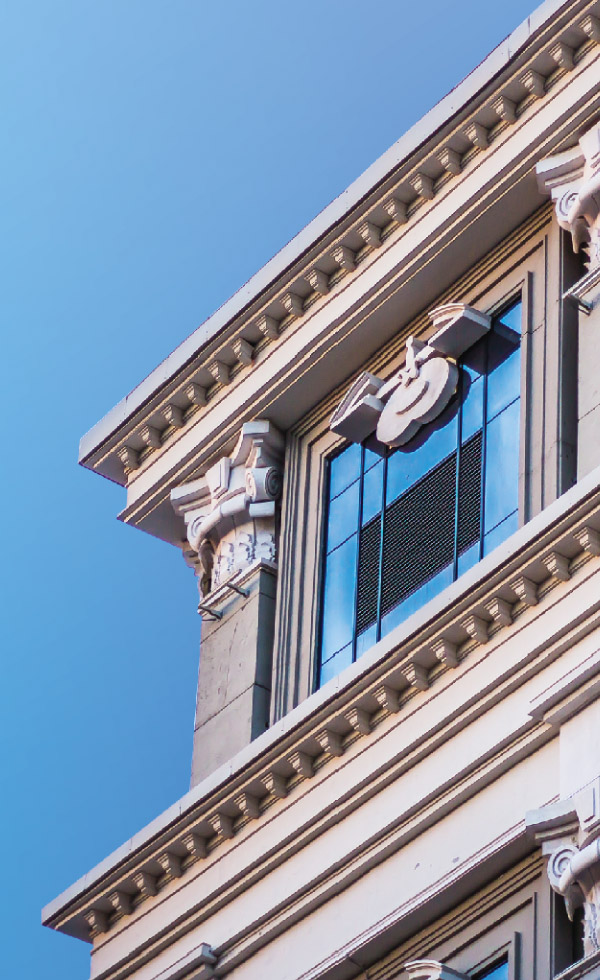 Infrastructure and facilities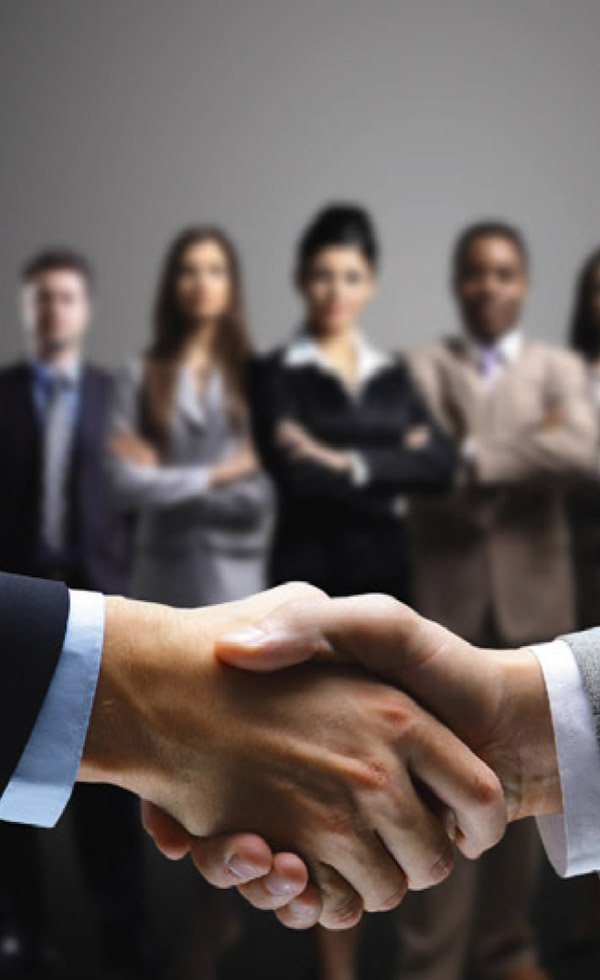 Government-guaranteed investment projects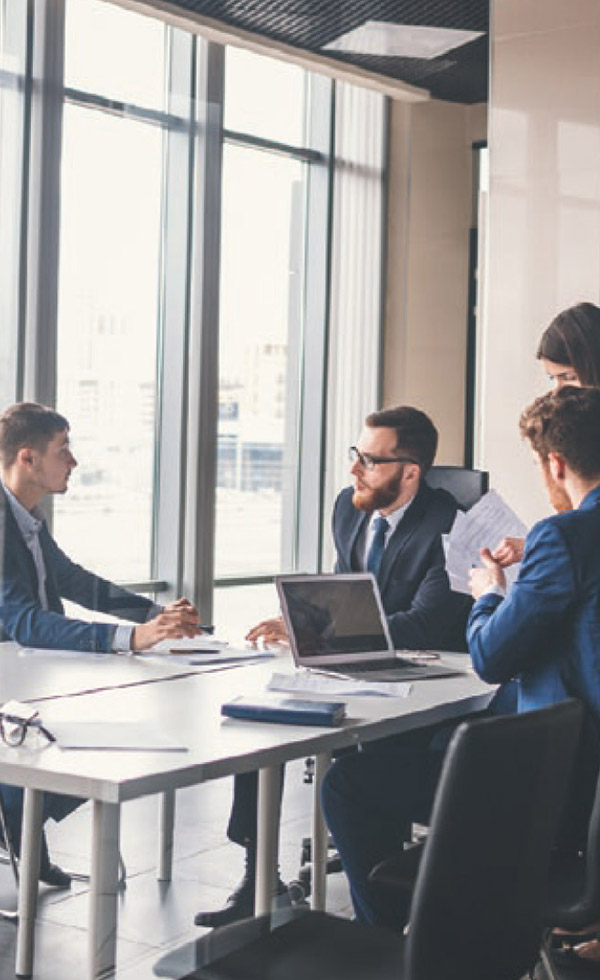 Financial institutions (banks, insurance companies, pension funds), and more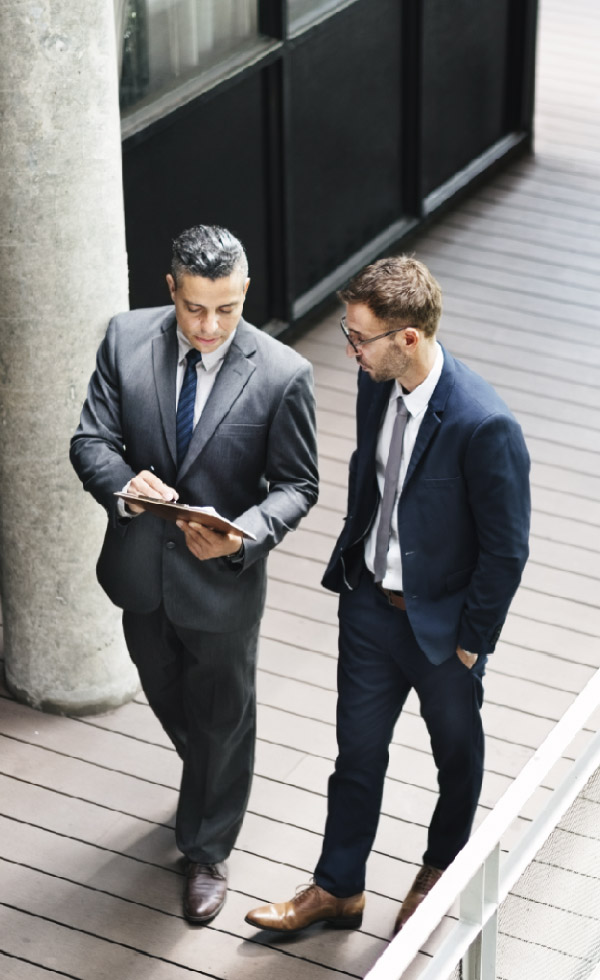 Institutional investors: investment and pension funds, and more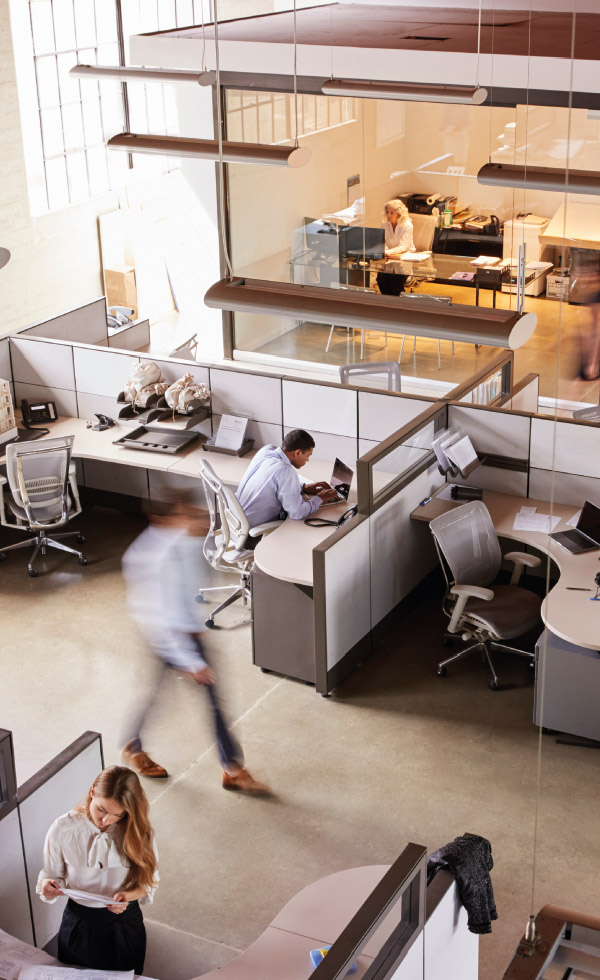 Private individuals: HNWIs from across the world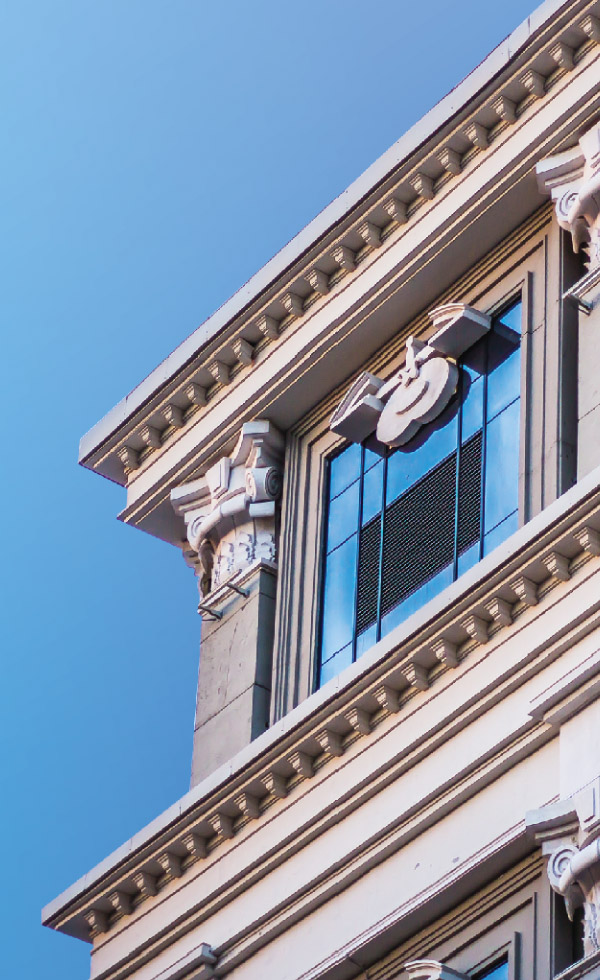 Banks and family offices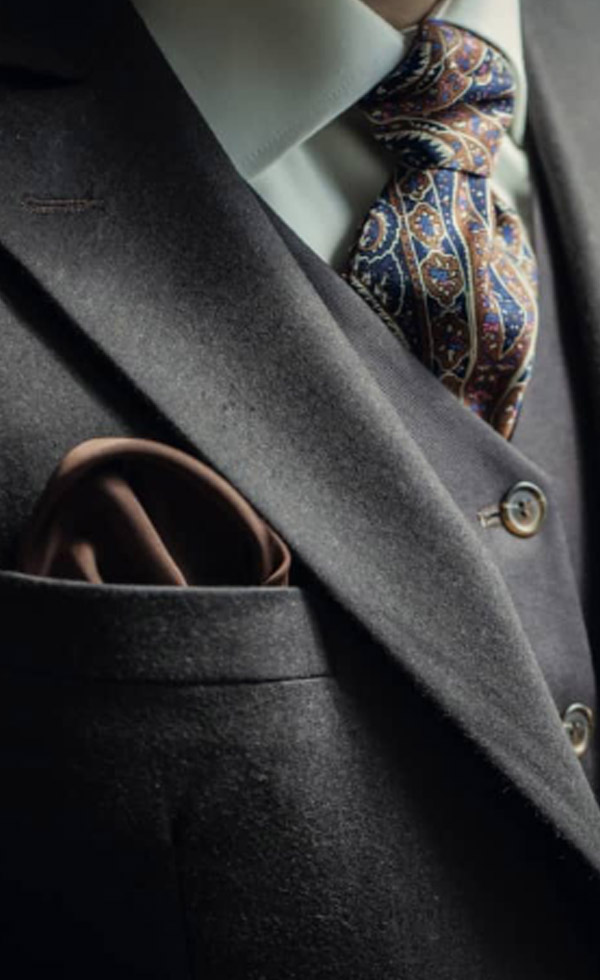 CORPORATE CLIENTS: TECHNOLOGICAL START-UPS, MULTINATIONAL CORPORATIONS OPERATING IN INDUSTRIES INCLUDING BANKING, POWER GENERATION, HEALTHCARE, LAW, MANUFACTURING, AND TECHNOLOGIES
ILP GROUP regards client confidentiality as of paramount importance. We do not disclose data related to buyers and sellers and all transactional details remain confidential, even after closure. We operate in strict compliance with U.K. law. We sign NCNDAs with all parties to the transactions and contractors and represent our clients and their properties under a Buyer Mandate. Our transactions are supported by top-tier law firms and the Big Four global accounting firms.
ILP Group organizes international exhibitions and conferences dedicated to:
Transactions involving international off-market hospitality real estate
Commercial real estate and financial institutions
Search and selection of highly liquid and trophy assets around the world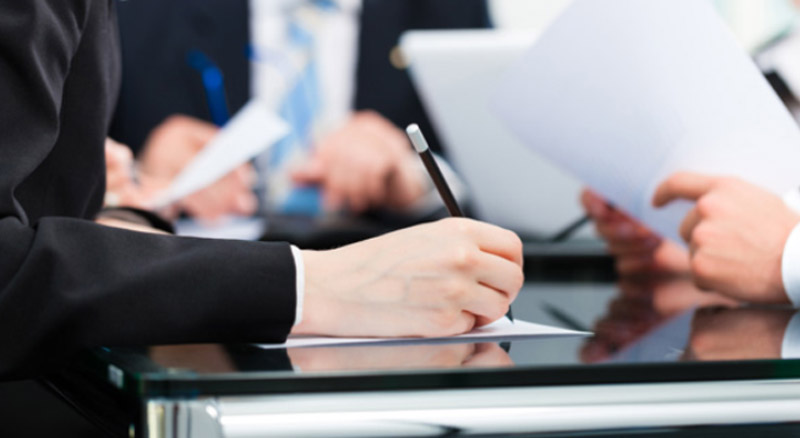 Consulting
ILP Group advises clients on a wide range of issues relating to hospitality, including:
• Conducting market & feasibility studies, and
• Search and selection of hotel operators.
We provide a range of other services to hotel owners and investors upon request.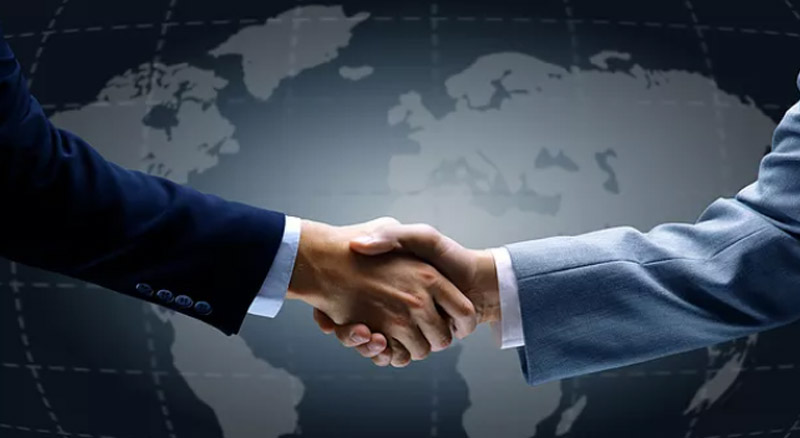 Government Relations
ILP Group offers assets with government-guaranteed ROI (EPC+F). We work with government agencies in different countries and represent international investors under direct mandates. The project areas include: infrastructure (construction of airports, railways, etc.), power generation, and more.
We can assist clients with finding assets in any country on request, but primarily focus on:
CIS (including Ukraine and Kazakhstan)